#9. James M. Thomas, University of Mississippi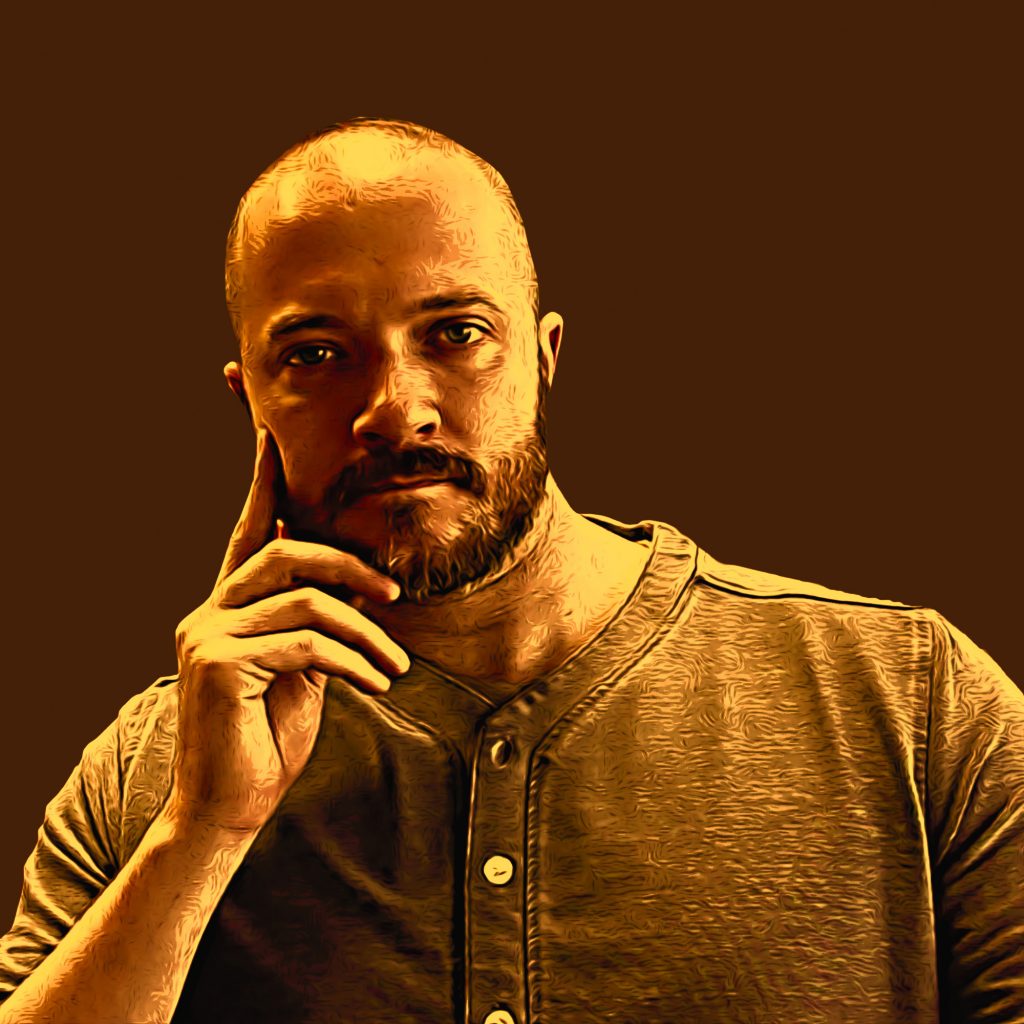 Dr. James M. Thomas is an Associate Professor of Sociology at the University of Mississippi (commonly referred to as 'Ole Miss) who was recently awarded tenure at that institution in spite of a history of extreme anti-American tweets that smear mainstream conservatives as fascists and advocate criminal action against Republican elected officials.
In a tweet from January 2019, Thomas, who tweets under the descriptive moniker @Insurgent_Prof, wrote, "MAGA teens are modern day Hitlerjugend [Hitler Youth]. Got a uniform and everything."
On Oct. 6, 2018, in response to calls from NBC's Joe Scarborough for civility, Thomas tweeted, "Don't just interrupt a senator's meal, y'all. Put your whole damn fingers in their salads. Take their apps and distribute them to the other diners. Bring boxes and take their food home with you on the way out. They don't deserve your civility."
"This is troubling and disappointing to see from one of our university professors," tweeted Mississippi Governor Phil Bryant, after Thomas's tweets urging aggression against Republicans went viral. "There is no place in a civilized society, and particularly on a college campus, for urging individuals to harass anyone."
Thomas's failure to respect others' opinions is a common theme in his writings. In a 2019 opinion piece for the Jackson Free Press, Thomas wrote of Confederate monuments: "There are those who believe that the men these monuments honor were just men of their time, and should be judged against the values of their era and not ours. They must also believe that the nearly four million enslaved men, women and children either had no values, or shared the values of their enslavers."
Professor Thomas has also used his twitter account to advocate for "revolutionary change," a term which he means literally. On August 11, 2020, Thomas tweeted: "Harris is an excellent VP pick, which of course is a point of entry for genuine criticism. But like, what thinking person sees the Presidential ticket as a legitimate path toward revolutionary change? That always come from the people (see Lenin, Fanon, Malcolm, Davis, etc)."
Thomas also reserves some of his harshest words for America's President, Donald Trump, and his supporters. "Supporting Trump makes you a white supremacist, whether you think of yourself as one or not," he tweeted. "Trumpism is an authoritarian ethno-nationalist movement, whose core principle is that America is and should be a country run by and for white people…"
"Any news outlet that carried that Trump rally and reported it as anything other than a fascist rally failed their ethical obligation," he tweeted on another occasion. For his vitriolic condemnation of Americans who don't share his far-left opinions, his advocacy of revolution and his urging of criminal action against Republican legislators, Professor Thomas deserves to be known as one of the Top Ten America-Hating Professors.