#3. Seif Da'na, University of Wisconsin-Parkside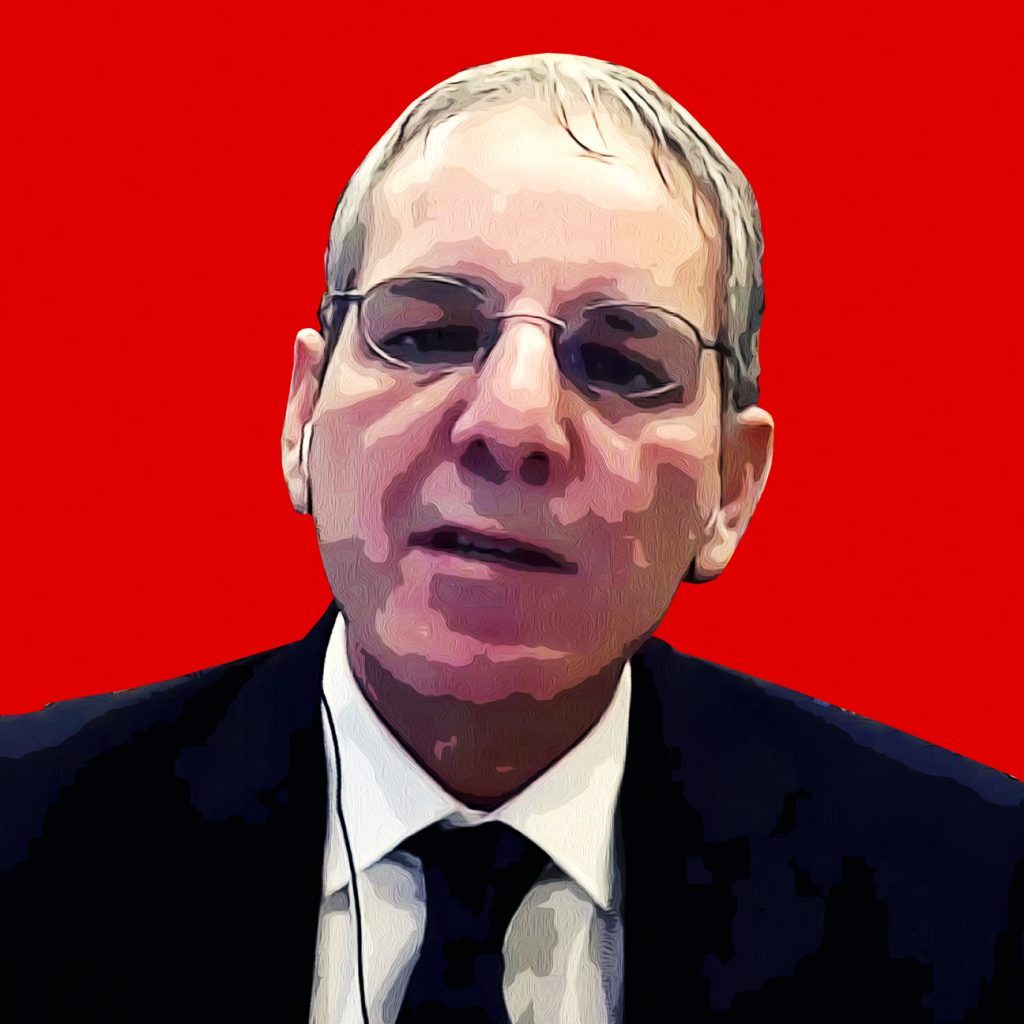 Seif Da'na, a Palestinian-American Professor of Sociology at the University of Wisconsin-Parkside, has promoted the absurd conspiracy theory that COVID-19 may have been leaked from the U.S. Army medical command installation Fort Detrick and claims that Adolf Hitler did not do "anything out of the ordinary."
In a March 29, 2020 interview on Manar TV, a Lebanese station run by the terrorist organization Hezbullah, Da'na used the fact that we have yet to identify the exact origin of the virus in China to claim that the disease had in fact originated in an American military facility. This is the same lie being propagated by the Communist Chinese government in an effort to deflect responsibility for the worldwide spread of the virus. "As of now, there is no [coronavirus] patient zero in China," Da'na said in the interview. "Therefore, we do not talk here about a conspiracy as much as we talk about the leaking of the viruses from a laboratory at Fort Detrick in the United States."

"Perhaps this leaking was not deliberate," Da'na added. "We are not talking here about a conspiracy, even though the U.S. annihilated two whole cities in Japan during WWII, despite this being unnecessary. They were already winning the war, but they still used the nuclear bombs."
Manar TV, the station which aired Da'na's interview, is considered a "terrorist entity" by the U.S. government.
In that same interview, Da'na claimed that the novel coronavirus is in fact no more dangerous to the world than Western economic policies. "[Regarding the coronavirus] – more people die every year not just from diseases that you can get vaccinated for, like malaria – from which half a million people [die] in Africa – but also from the West's economic policies – at least in the 20th century and the two decades of the 21st century," Da'na declared. "More people die every year from the consequences of these economic issues than from what is happening now."
Not content to leave it at that, Da'na went on to equate the actions of European colonialists as equivalent to those of Nazi leader Adolf Hitler. "This is exactly like what happened with Hitler," he said. "Hitler did not do anything out of the ordinary. He did not do anything that had not been done by the Europeans before… Hitler came to be viewed as Satan just because he did what he did in Europe."
Speaking at a 2015 meeting of the Northwestern University chapter of the Hamas-linked hate group Students for Justice in Palestine, Da'na accused Israel of "conquer[ing] both land and labor" in Palestine, thus, he claims, expelling Palestinians from history and initiating ethnic cleansing. For his spread of vicious anti-American conspiracy theories on the coronavirus and his ambivalence about the evils of Adolf Hitler, Da'na deserves to be named to the list of the Top Ten America-Hating Professors.